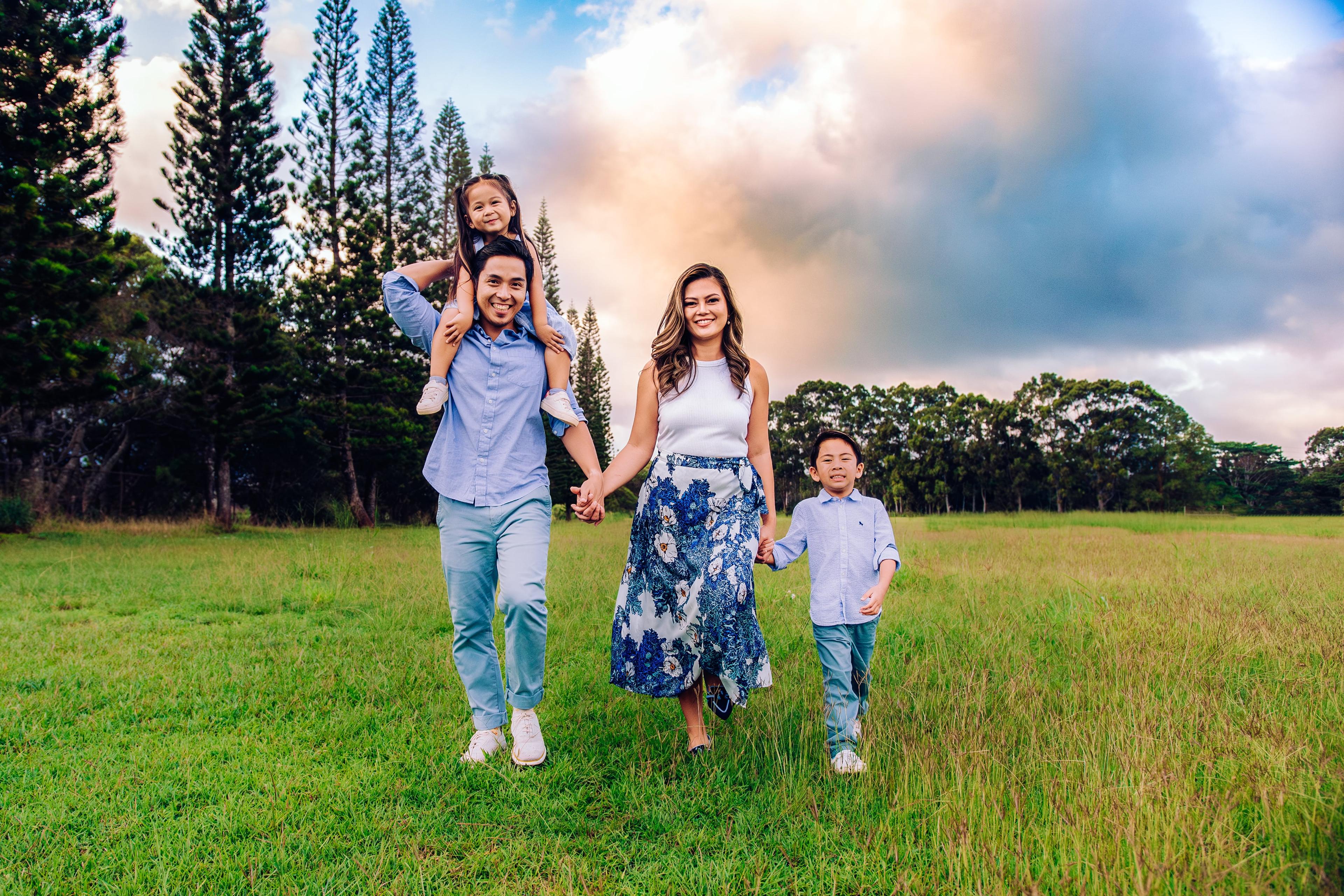 About Trish
Trish La Chica is the State Representative for District 37 proudly serving Mililani Town, Mililani Mauka, Waipio Gentry and Koa Ridge. As representative, Trish has advocated for better public transportation options for the district, successfully pushed for the regulation of e-cigarettes to protect our youth, and brought in funding to improve our schools and address homelessness.
Prior to joining the legislature, Trish spent over 15 years in leadership roles working for non-profit organizations, as well as state and county government in areas such as health, Medicaid, housing, and homelessness. Her passion for advocacy began as an investigative journalist in Manila, where she produced documentaries that shed light on the daily struggles of Filipino families and fought against corruption.
Read More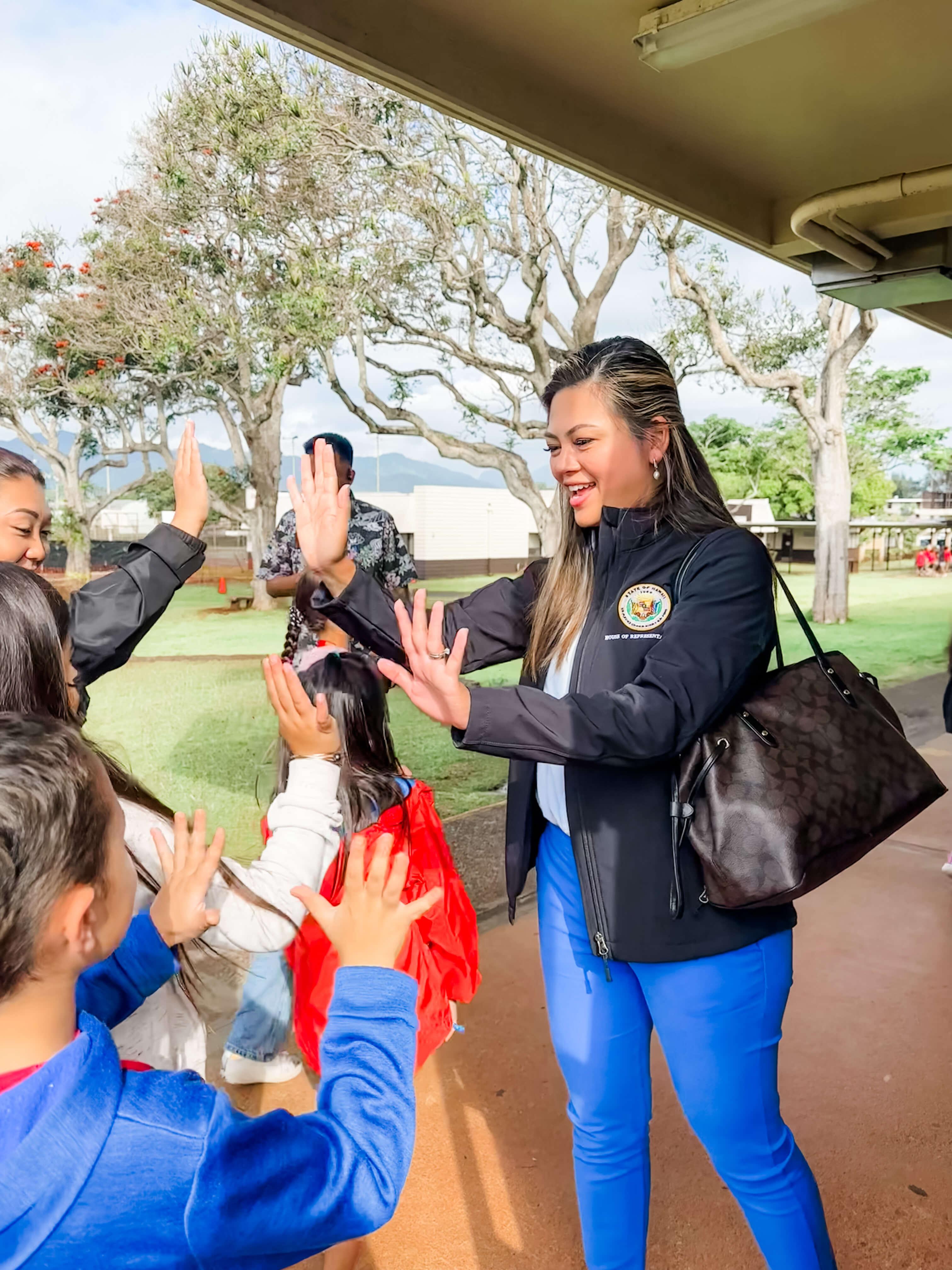 Priorities
Prioritizing the Safety and Well-Being of our Community: Collaborate with law enforcement agencies to implement community policing, promote transparency, and improve relations between law enforcement and residents. Advocate for effective emergency response systems and disaster preparedness plans to safeguard our community during unforeseen crises. Additionally, work to address substance abuse issues through evidence-based prevention and treatment programs, helping families affected by addiction find support and recovery resources.
See More Priorities